With Spring on the way, time to change your 9volt battery in your smoke alarm. With the legislation for home smoke alarms, its a must to keep informed. Smoke alarms save lives. Please view the current smoke alarm legislation from the Queensland government. www.qfes.qld.gov.au
How to maintain your smoke alarms;
Every Month
Test your smoke alarm using the test/hush button and check the batteries with mains power switched off. Clean the alarm by removing dust and insects.
Every three months
Vacuum smoke alarms Spray insect repellent on a cloth and wipe the ceiling around the smoke alarm Test the smoke alarm after cleaning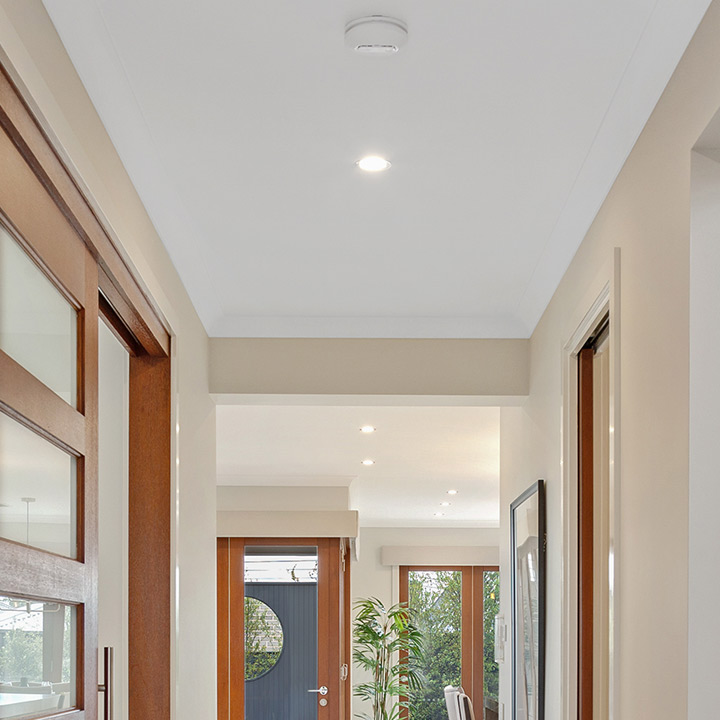 Every Year
Replace the back-up battery annually. Choose a recurring date that's easy to remember (birthdays, end/start of daylight saving).
Every 10 Years
All smoke alarms have a limited service life of 10 years. After that period, the entire smoke alarm unit must be replaced with a new one.